Welcome to the home of Bay Leaf Guesthouse and Alex View Apartment. Each property offers the best of what Tobago has to offer so make every moment count.
Welcome to Bay Leaf Guesthouse & Alex View Apartment
Bayleaf Suites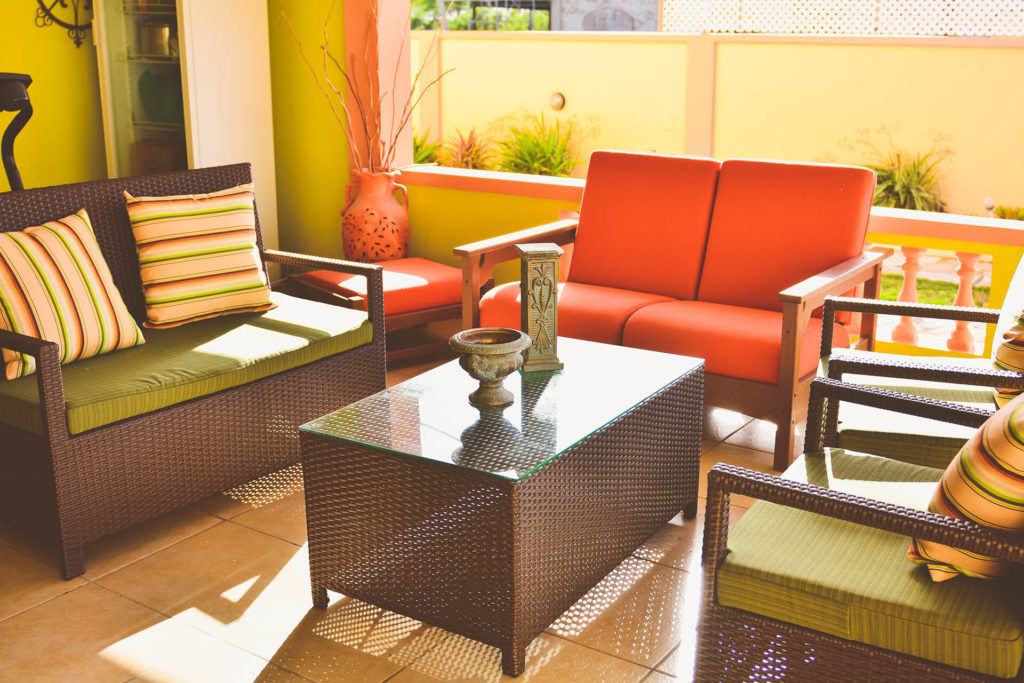 Bay Leaf Guesthouse is a hidden gem where guests can relax and unwind in a safe and friendly environment. The right choice for guests, and a convenient location from where to explore Tobago.
Bay Leaf Guesthouse is a home away from home to relax in the comfort of the cool Caribbean breeze…a perfect ending to a busy day.
Bay Leaf Guesthouse provides comfortable holiday accommodations. Our staff offers attentive high-quality service and is always ready to offer any help to guests. The suites come fully equipped with modern furniture and amenities.
We are mere minutes from the Crown Point entertainment district. If you prefer to stay in, lounge by the pool for as long as you like and relax in the comfort of the cool Caribbean breeze
Alex View Apartment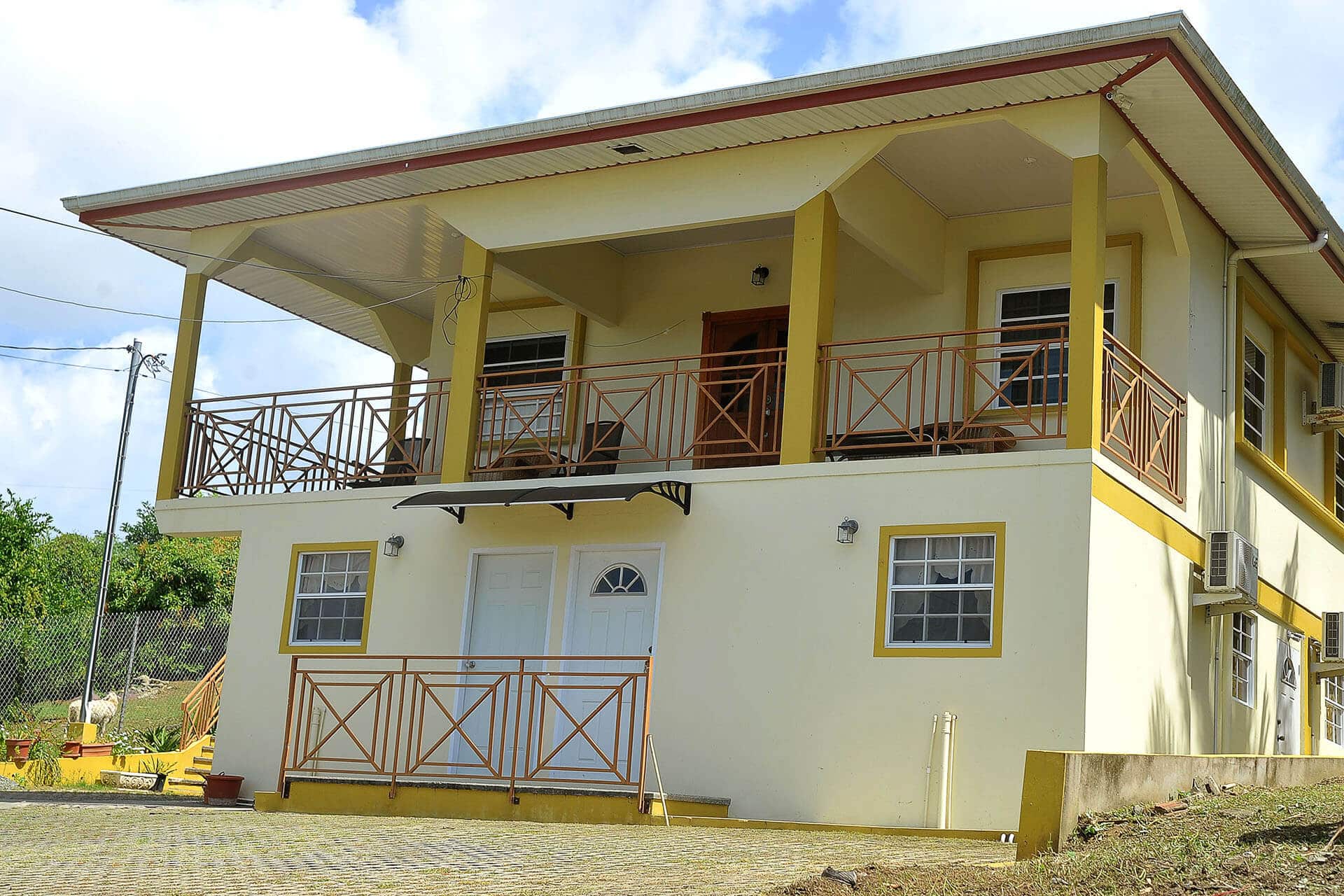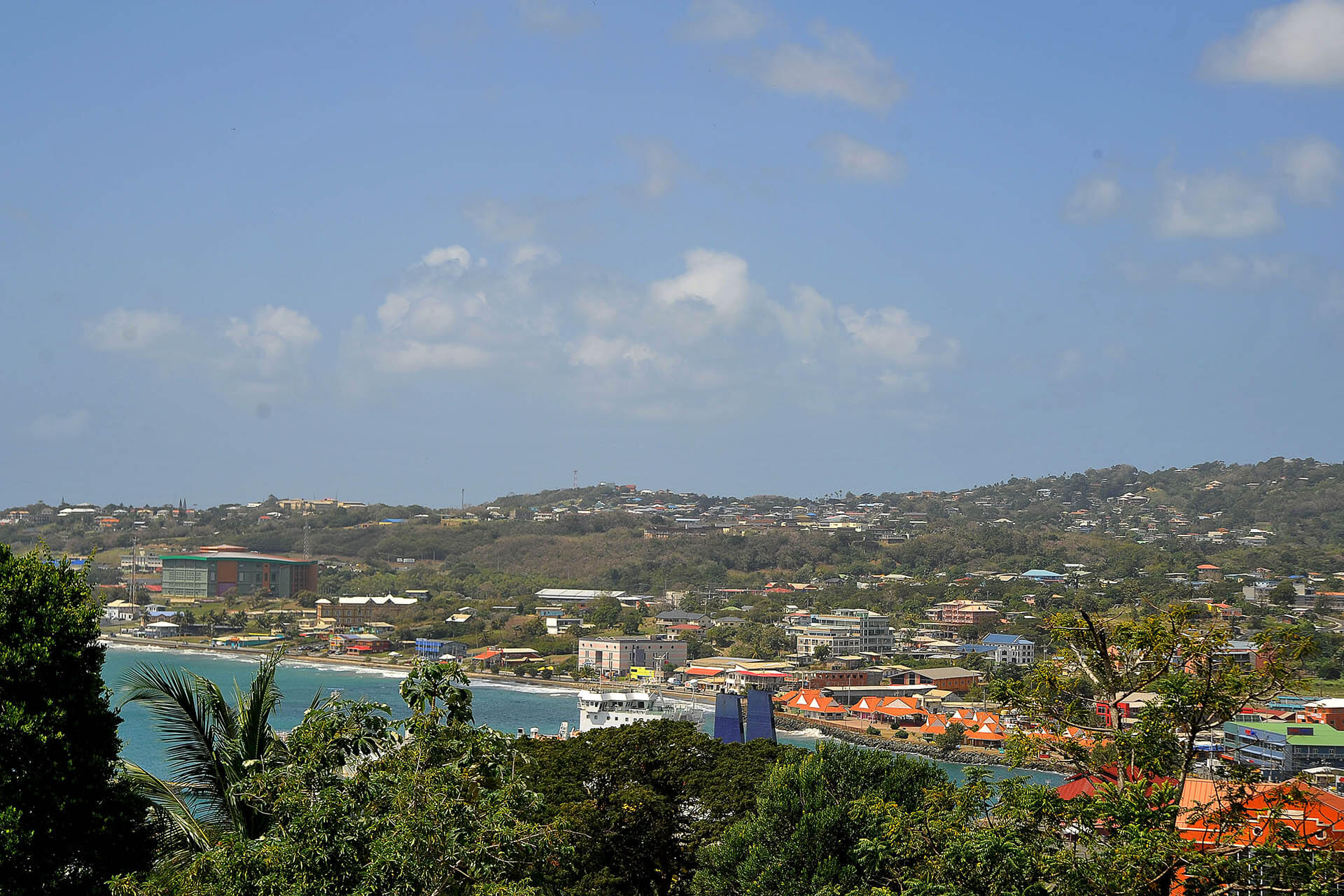 Alex View is located in the heart of Scarborough overlooking the capital Scarborough, with a breathtaking view of the harbour by night. Alex View lends itself to quick access to key places of interest, such as the museum, churches, and Fort King George. It is a short drive away from the mall