We provide a variety of offers that may be of interest to our guest. At our holiday apartments, we will recommend the type of entertainment that best fits your taste. We provide exclusive packages to enjoy the ultimate sailing and sports fishing experience.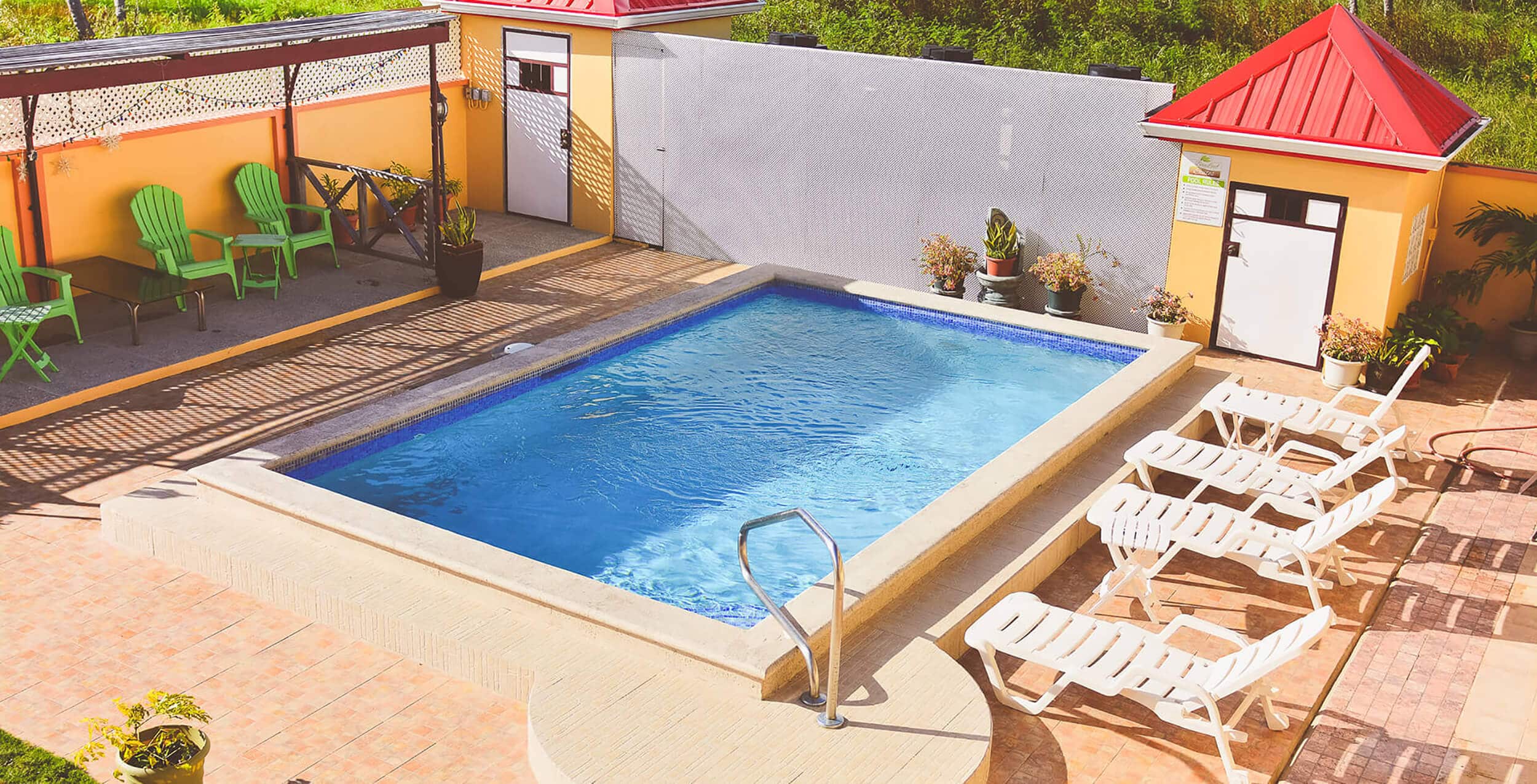 Facilities
Bay Leaf Suites provides all guests with required amenities to make their experience at our holiday apartments unforgettable and pleasant. We provide all the necessities to create that home away from home experience.
Coming Soon!

Sailing & Sports-fishing Tours
Enjoy the ultimate sailing and sportfishing experience.
The Boat: Fuh Reel
Comfortable 40 feet
Enclosed cabin
Fully insured and licensed
Big game fishing or experience and explore the beauty and tranquillity of the island.
To arrange your next tour you can select your tour online by clicking the tours menu or call us at 868-728-8808. The rest we will organize for your unforgettable trip!